Enhance Your Delivery Experience With A Customized Florist App
Delight your customers, scale your business, and optimize your operations with a powerful app customized to fit you.
sWorks helps florists like you boost their efficiency and create a better customer experience.
A Better Customer Experience
Features like SMS Notifications, Real-Time Delivery Tracking, and Customer Feedback Collection are proven to increase customer satisfaction and build customer loyalty.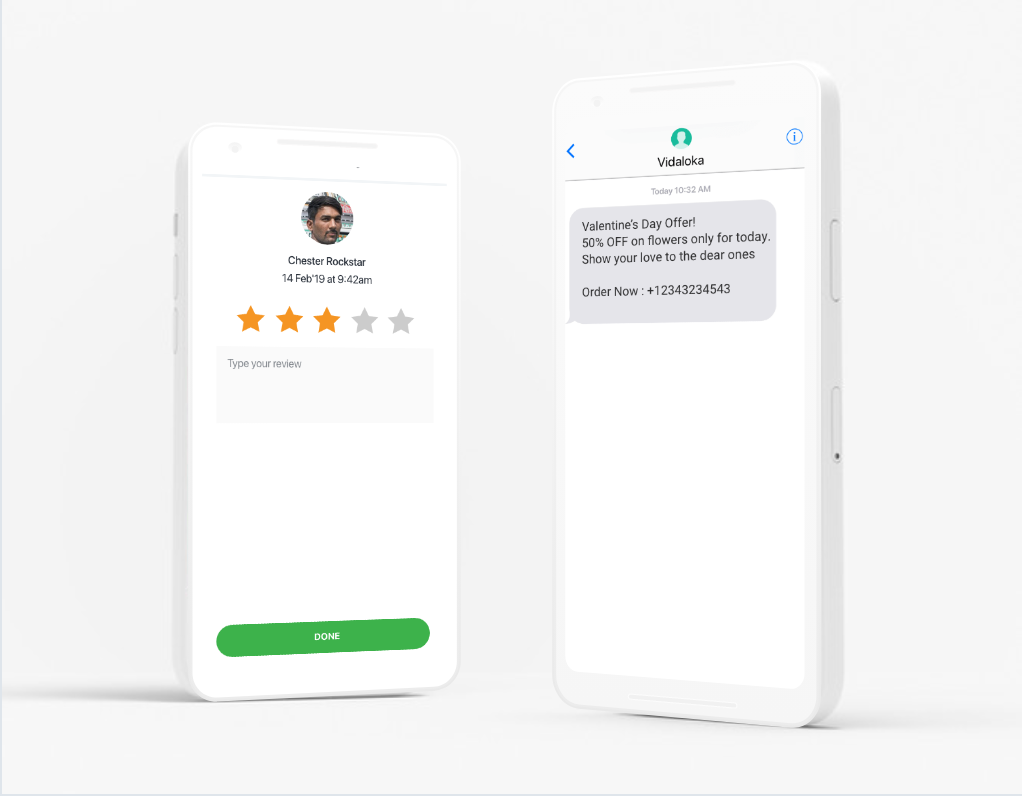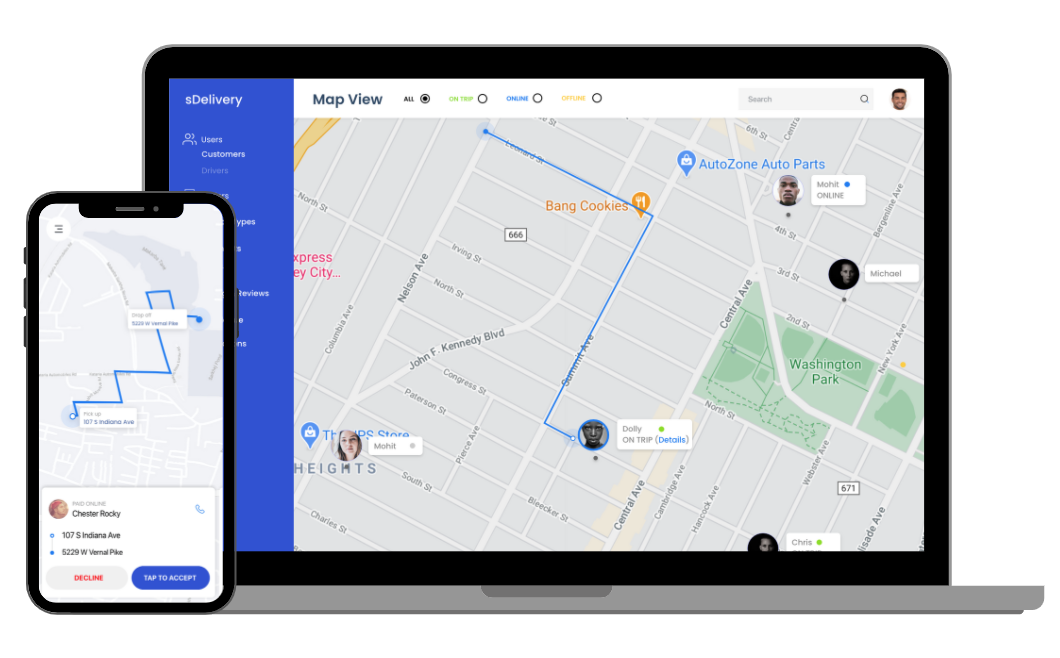 Orders & Deliveries Made Easier
Take your operations to the next level with tools to help you manage your inventory and catalog, create new orders and assign them to drivers, and get a bird's eye view of your entire fleet.
Tailored to Fit Your Needs
App features are fully customizable and can easily be expanded to add functionality with optional tools like e-commerce, rewards programs, customer data management, and more.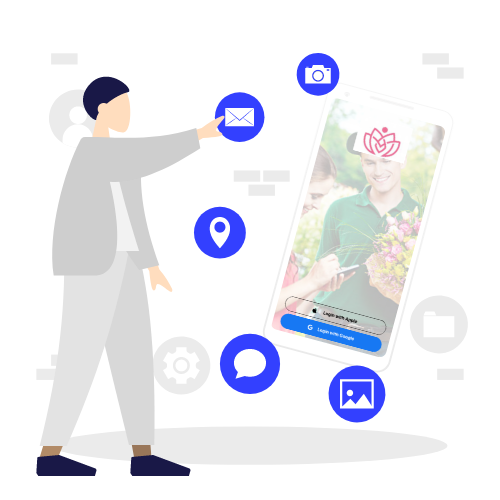 Get what you want. Only pay for what you need.
Our unique building process gets you to market faster than ever.
Apps built on a future-proof platform are made to last.
Stay ahead of the trends. Upgrade without limitations.
Reasonable fees, never hidden, no term.
Proven reliability supporting millions of users.
TESTIMONIALS
What users have to say
"I truly can't say enough good things about this amazing company. sWorks has been so great to work with. They are professional, extremely easy to communicate with, and have made the process absolutely one of the best experiences. They are also nailing it with their customer service. Highly recommended."
"Their agile methodology focuses on launching your app fast and affordably. The app is also incredibly simple to use and intuitive. "
"A reliable app development company, that has been able to deliver what I need at the highest level."
"It is an absolute delight working with sWorks. What impresses me the most is the speed. Wow!"
Get Started
Easier Than You Could Imagine
Let us do the heavy lifting so you can focus on your customers. Tell us what you need, see before you buy, and track your app from start to finish and beyond with 24/7 support.